Southern Sunday dinner ideas just got a lot easier! Get these easy recipes on the dinner table in no time. We have chicken, dessert, pork, side dishes, beef, and turkey southern food recipes. Some African Americans are known to enjoy all of these delicious recipes for Sunday supper.
What are Southern Sunday Dinner Ideas?
Southern Sunday dinners are all about comfort and indulgence, bringing together mouthwatering soul-food dishes that will please the entire family. The star of the show is often a whole chicken or beef brisket, cooked to perfection and served as the main dish. To complement these tender meats, side dishes like potato salad, hush puppies, and green tomatoes with tomato sauce are a great addition. And of course, no Southern Sunday dinner would be complete without the classic dishes of banana pudding and peach cobbler for dessert, topped with a scoop of creamy vanilla ice cream.
For a little spice, a sprinkle of cayenne pepper in the barbecue sauce or a touch of heat in the seafood gumbo will add a rich flavor to the meal. Whether you're looking for a one-pot meal like chicken noodle soup or a super simple seafood dinner, Southern flavors and good food are the best way to create a delicious meal that will become a family favorite.
31 Chicken Southern Sunday Dinner Ideas
These are all budget-friendly chicken ideas for you to enjoy without the hassle of breaking the bank.
14 Pork/Turkey
20 Sides
12 Seafood
15 Beef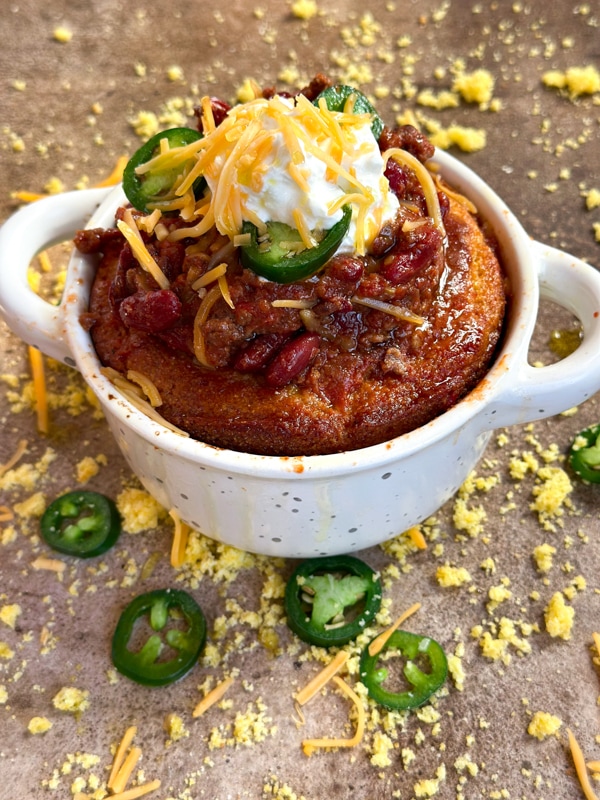 11 Southern Desserts
11. Oreo Mug Cake
In conclusion, Southern Sunday Dinner Ideas
These Southern Sunday dinner ideas are an excellent way to bring the flavors and traditions of the American South to your table. Whether it's the succulent and smoky BBQ ribs, the creamy and comforting mac and cheese, or the flavorful and hearty stewed chicken, these dishes will satisfy your cravings and transport you to the heart of Southern cuisine. So gather your loved ones, set the table with a checkered tablecloth, and indulge in these delicious Southern Sunday dinner ideas.
Last Updated on September 4, 2023 by Ronalyn Alston | Published: September 4, 2023